Massage in Copenhagen? Why not try a relaxing full body massage in the picturesque Christianshavn?
Here I have been running MassageArt since 2014. My name is Teddy Østerlin Koch.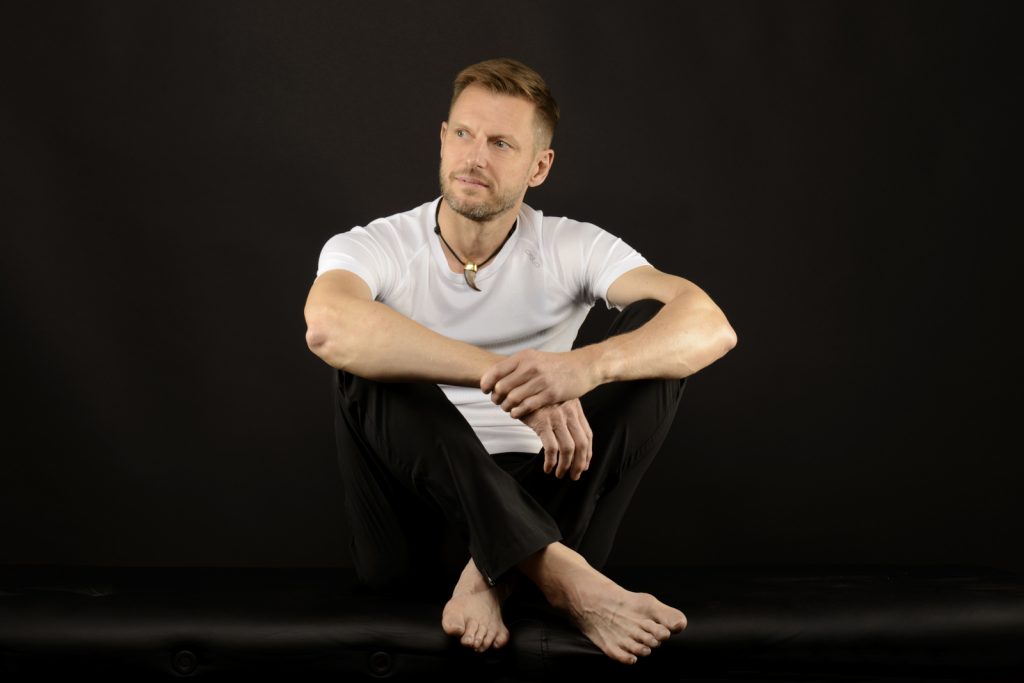 Why "MassageArt"?

 
Because I consider massage an art form. Every person is different; each body unique.
This is the reason I make my massage deeply intuitive and individual, adapted to each client to meet his or her body's specific needs.
I hold a Medical Massage Practitioner Certification, having passed my exam in 2012. In 2017 I as well completed studies and become a therapist in Systematic Pressure Therapy – a Japanese kind of massage. So I combine the sports massage with the Systematic Pressure Therapy which gives very effective results.
In 2022-23 I took an education as a body therapist, so I also offer that treatment. Body therapy is a pulsating massage without use of oil, that releases both physical and psychological tension.
If you just want at relaxing massage, I also offer a wellness massage (swedish):
The key elements of a good massage
Anatomy and physiology are key elements of the sports massage training programme – the theory of the human skeleton, muscles and cardiovascular system and how they function. Both when the human body is functioning as it should and when musculoskeletal injuries or tension arise. This knowledge of the human body's workings provides the understanding so vital to a good massage.
The other part of the training programme is, of course, learning how to correctly manipulate, knead and stroke the various parts of the body, so that the massage has maximum effect.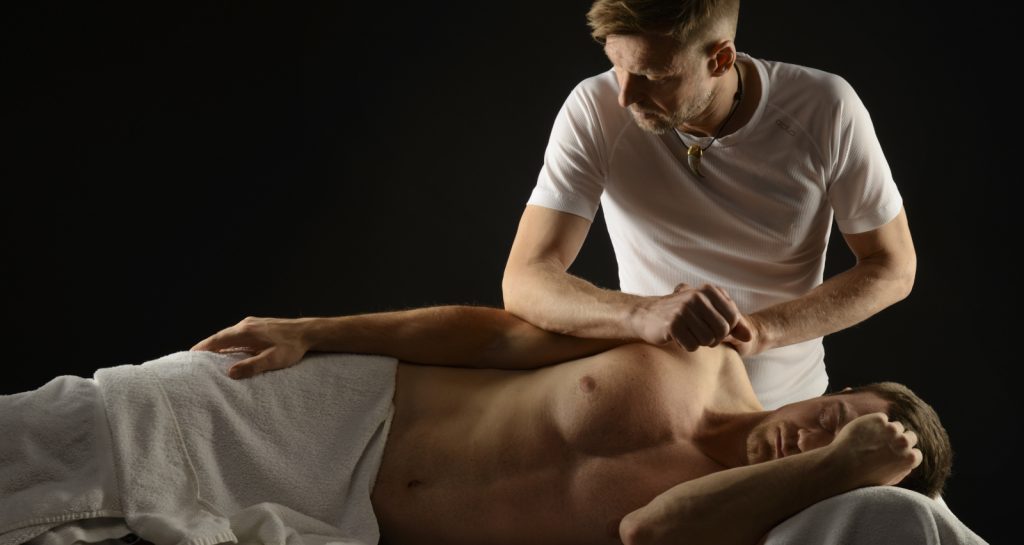 However, for many years I have also practised an alternative, more spiritual approach to the relationship between mind and body. I have participated in a wide range of alternative courses, including seminars by Art Reade, a Native American, as well as worked with mental training and relaxation – all of which I apply in my teaching. I do yoga and have also practised tai chi for many years.
These interests have made me neither flaky nor far-out. I am remarkably down-to-earth, a person focused on physical fitness. As an active sportsman for most of my life, I have run marathons and taken part in other activities such as swimming, cycling, rowing and working out. In recent years, I've taken on the challenges of triathlon and did the Ironman in Copenhagen in 2016.
Professionally, I am a journalist and have worked in television. I have have a past history as a fireman and paramedic for the Copenhagen City Fire Department. For 12 years, I have worked as a communication director in the public sector and for various organisations.
Since 2014 I have been self-employed, and run the communications agency YourStory.dk alongside with MassageArt. But since 2022 I have been full time employed with MassageArt.
How does massage work?
Most people who have had a massage say it relaxes them, alleviates or relieves pain in tense muscles and generally gives them a feeling of physical and mental well-being.
A body massage stimulates your blood circulation. Your skin gets warm because the tiny blood vessels in your skin and muscles expand. In other words, massage stimulates the blood flow in muscle tissue, thus helping the body to rid itself of waste products. This is also why massage helps your body recover after exercise, and prevents or eliminates soreness after training.
I welcome you to a wonderful massage in Copenhagen.